ELOPEMENT PHOTOGRAPHER IN NASHVILLE.....
ARE YOU LOOKING TO HAVE A INTIMATE DIY CEREMONY OR A BACKYARD WEDDING?
You have come to the right place!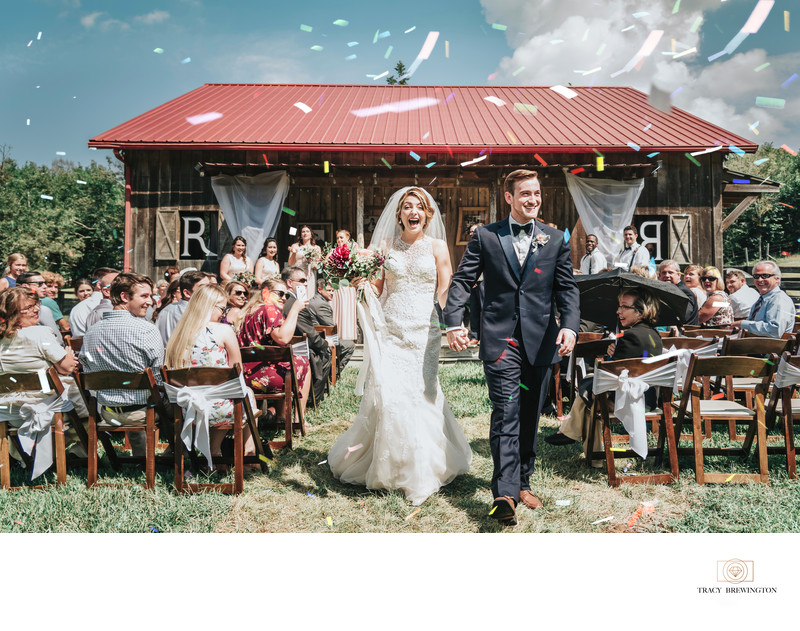 My philosophy is that it doesn't matter how many guest you have, the location, or the flower arrangements. The only thing that matters, is that you are marrying your best friend. It is simply about the two or you, expressing your life long commitment to one another.
I am there to capture the memories you make along the way, the kiss and the photo of you walking hand in hand. I have created these collections for engaged couples that are planning an intimate wedding or just couples having a second marriage. We have been featured in an elopement article in Nashville, to read article click here.
ALL IMAGES ARE PROFESSIONALLY EDITED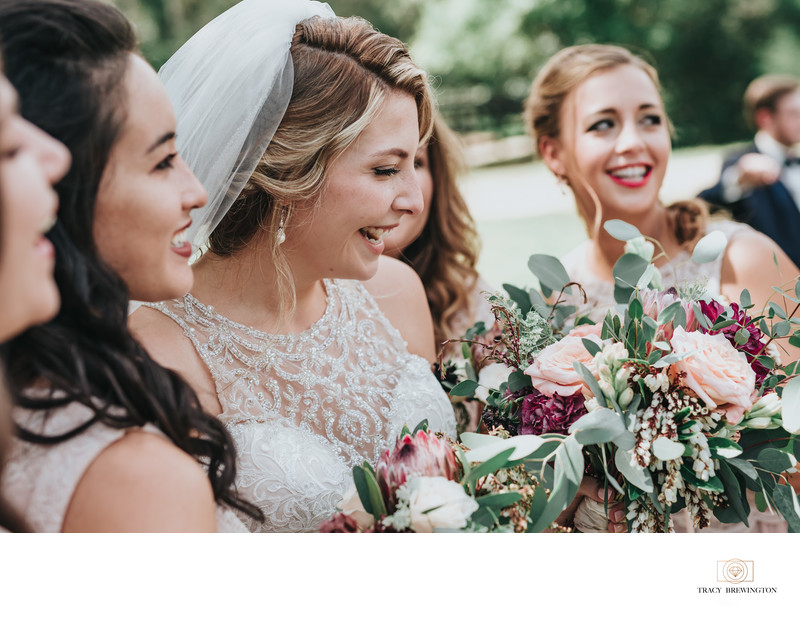 Weekend dates book very quickly. Contact me for more information.
50 guest or less.
Contact us for more details.
Elopements start at $1200 (4 hours, weekday ceremony)
Tracy Brewington, Wedding photographer in Nashville, TN