Wedding Photographer in Nashville
Destination Wedding Photographer
Nashville, TN

As a wedding photographer in Nashville, I am so amazed to have Nashville as my backdrop to create images for my brides and grooms. Nashville and Tennessee is blessed with a gorgeous downtown, beautiful trees, mountains, and trails with great spots for photography.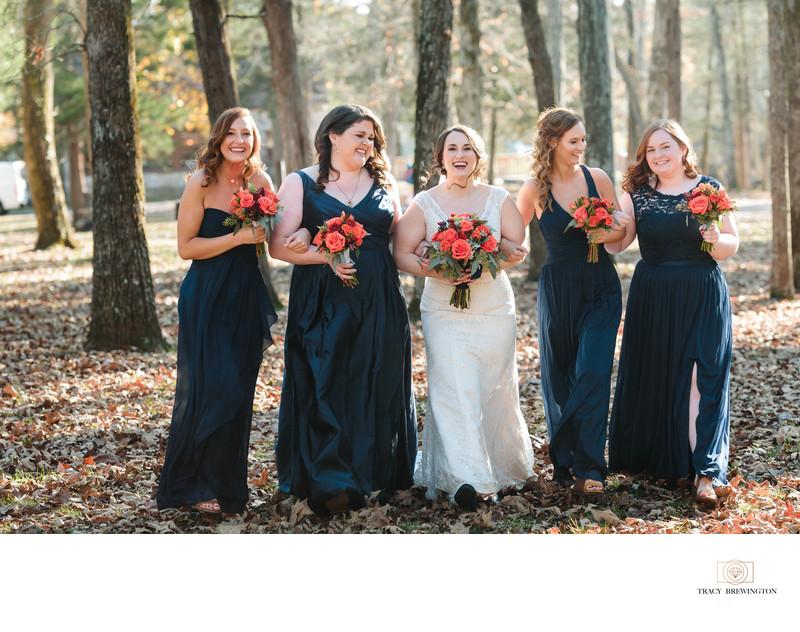 WHAT IS WEDDING PHOTOGRAPHY?
Wedding photography has changed so much in the last 14 years. I love that fact that no rules apply to your ceremony nor reception. You can choose your venue, colors, and the events you have during the reception. I love the fact that wedding photographers can take photos of you that look straight out of a wedding editorial magazine.

Having been in the photography industry for over 14 years my studio has seen it all. We love photographing people, whether it's a marriage or elopement or engagement in Nashville or your favorite destination. Don't hesitate to ask us to join you and photograph your wedding adventure.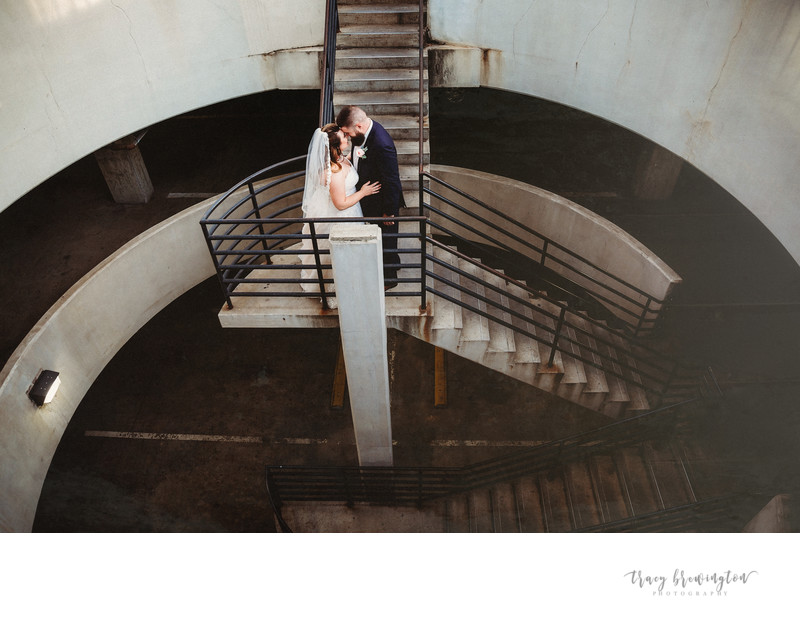 WHAT WEDDING PHOTOGRAPHY COVERAGE DO YOU OFFER?

I offer partial and full coverage on the day of the wedding, rehearsal day coverage, and day after session. Our specialty is making the bride and groom happy with heirloom photographs that they will love and cherish for generations and for future children to love and discover. We tell your story through our lens.



AFTER THE WEDDING
We love creating bonds with our couples, and would love to continue to photograph your families as they grow. Fur babies are kids as well. :)

THINGS TO CONSIDER WHEN HIRING A WEDDING PHOTOGRAPHER
Professional portfolio
They will have a genuine heart - or they should
Make you feel comfortable
Business license
Client reviews
Wedding Photographer in Nashville