NASHVILLE DESTINATION WEDDINGS
Coming to Nashville to get married?
Nashville, TN is a wonderful city to host your fabulous destination wedding. Nashville is ranked #4 by Forbes magazine for growth, job, and housing. In addition we have an awesome music scene. Nashville offers wedding venues from city chic, farm weddings, historic homes, and of course the Parthenon.
Tracy Brewington photography has helped over 60 brides achieve their Nashville wedding photography dreams while they live in another state. I dedicate myself to maintaining constant contact via email or Skype. I also communicate directly with local venues and wedding planners as needed. I believe that you have enough to worry about, let us worry about your photography.
When you arrive in beautiful Nashville, we will meet you for a day before session (these are included complimentary in all destination wedding collections.) This allows me and my team to show you some beautiful locations in the Nashville area. Once your wedding day arrives, we will be there by your side.
If you are planning a wedding in Nashville, and need a local photographer - please contact us for more information.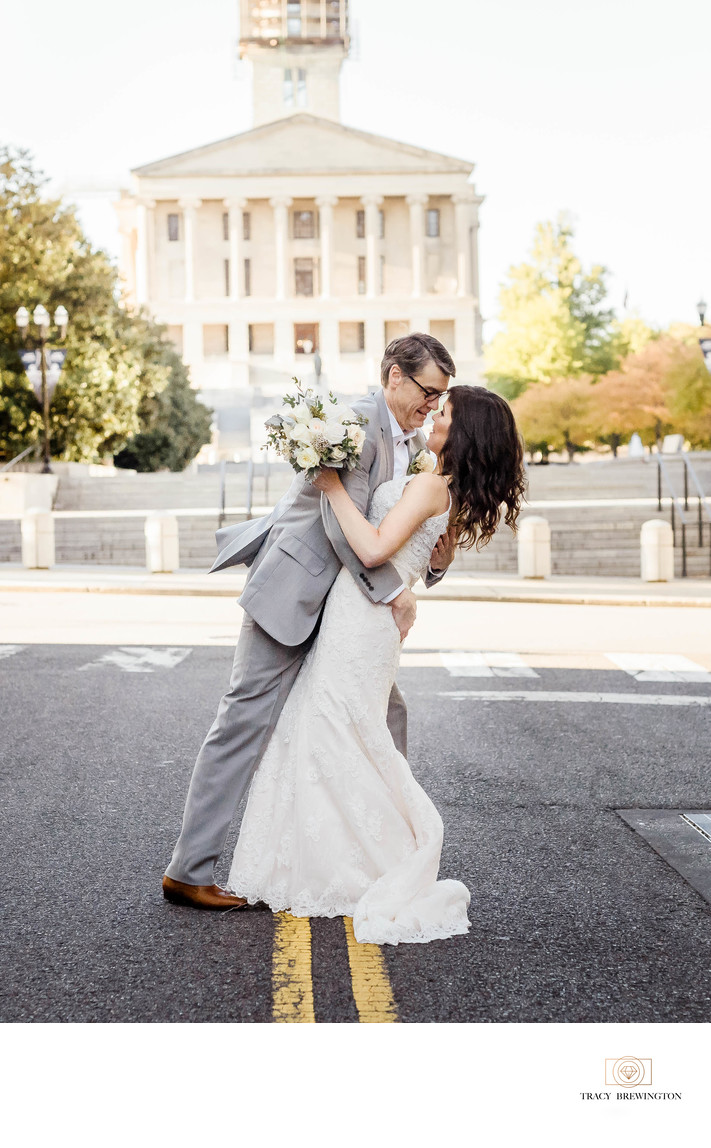 Tracy Brewington, Wedding photographer in Nashville, TN