CONTACT OUR STUDIO
---
I can not wait to hear your love story.
Please send me your information and I will send you my bridal guide to review.
We can't wait to hear from you! We are accepting 2018/2019 bookings.

Looking for pricing info? Just ask! We'll send it over right away, and I would love to answer any of your questions.
(Our email is thbweddingphotography@gmail.com if you'd prefer to contact us directly.)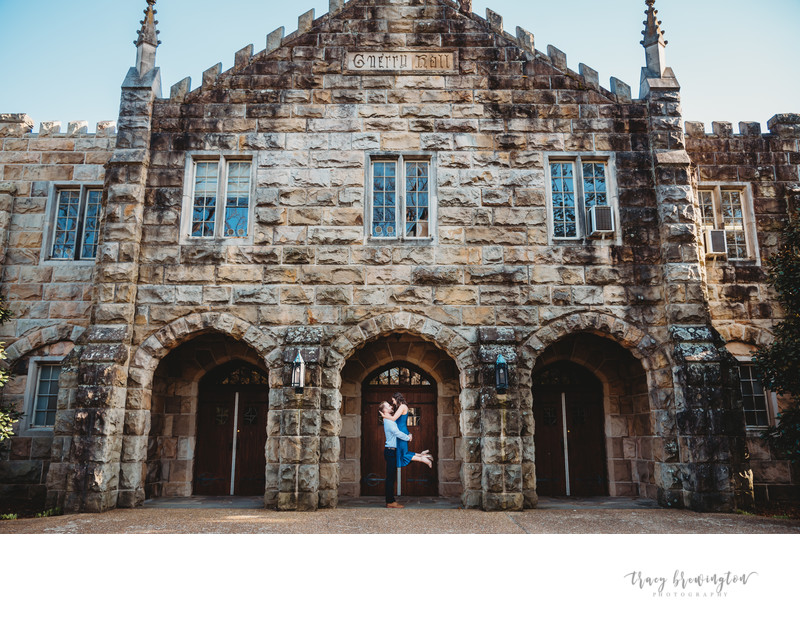 Tracy Brewington
Nashville based Wedding Photographer
Nashville, TN
(615) 933-3525


// call me



thbweddingphotography@gmail.com


// send me a message



Facebook


// let's be friends

Instagram


// square photos



Pinterest


// pin it

Instagram


// square photos