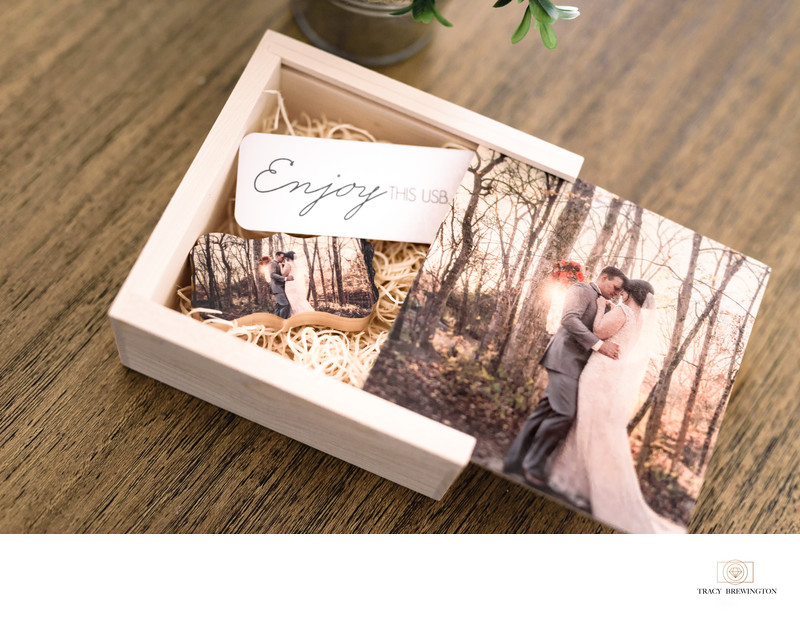 NASHVILLE WEDDING PHOTOGRAPHER
What is my wedding photography style?
I get this question all the time when I meet with brides to be. The best way I can describe my photography style is fun, timeless, and real.
I love to capture the "fun" of your wedding day. The way you look at your groom for the first time, the way you laugh during the speeches from your friends and family. Or the reactions from the "one" friend that always makes you laugh. Fun is such an important part of your day, so why not capture it.
Timeless, well it is exactly what is sounds like. Timeless images that will around for your whole lifetime and beyond. Photos that may not be the latest trends, but will be a part of your life forever.
When speaking about "real" photos, I love to capture your real personalities. I connect with bride and grooms, watch the way you interact, and the way he makes you laugh, blush or just beam with happiness.
We love color, emotion, and laughter!